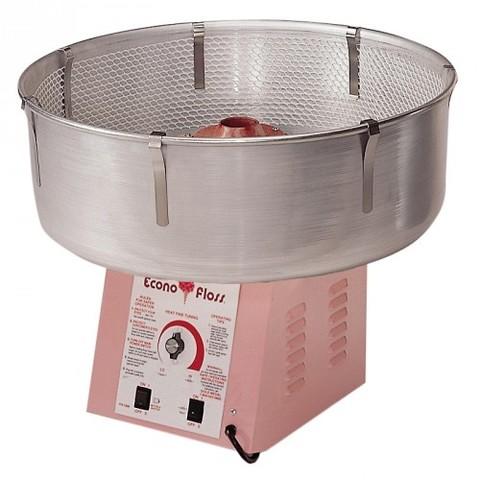 Cotton Candy Machine
Your rental comes with an initial supply of floss sugar and cotton candy cones for (30 guests). This machine handles very high volumes of cotton candy production.
Add the Cotton Candy Bubble Cover for better control and overall function of the machine. The cover minimize cotton candy from flying all over the place.